Offering the attractive and shrink resistance Fusible Interlinings, according to the latest trends and designs..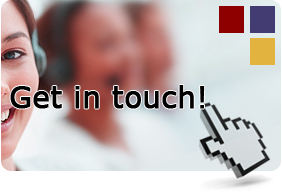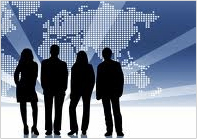 About Us
M. Lachhmandas & Co. was founded in the year 1950 and since then dealing in Interlining Fabrics under the brand name "TALCO". With six decades of experience in the domain, we have earned specialization in domain, and now can proudly state that our Woven Fusible Interlining is of highest quality and match the international level of quality and norms.
We have set up a robust manufacturing facility in the year 1998, with state-of-the-art machinery based on German technology to produce high quality products in India for our clients.
Our Production Facility
German make coating plant
State-of-the-art laboratory for testing of products on different stages of production while ensuring high quality standards
An ISO-9001:2008 Company
Markets
Strong dealer network covering 250 cities and town
Export to major market of Middle East Countries
Product Range
Client Satisfaction
We provide highly qualitative and superior range of products to our clients according to their requirement. Our clients have helped grow successfully in the market and thus we owe our success to them. We strive to give them the best grade products along with services such as timely delivery, competitive prices, and transparent dealing.